Homepage

Europe
Смотрите также:
Zhivopisny Bridge
views: 0 / posted byvladimir 29 ноября 2009
---
Zhivopisny Bridge (Russian: Живописный Мост) is a cable-stayed bridge that spans Moskva River in north-western Moscow, Russia. The new Zhivopisny Bridge near Serebryany Bor is an eye-catching landmark, with its giant mirrorball at the top.
Zhivopisny Bridge
Carries Roadway lane, pedestrian lane
Crosses Moskva River
Locale Moskow, Russia
Design Cable-stayed bridge
Total length 1460 metres
Width 37 metres
Logest span 409,5 metres
Clearance below 30 metres
Opening date 27 December 2007
Design and specifications
The Zhivopisny cable-stayed bridge is a part of the constructing Zvenigorod motorway. The bridge was officially open on 27 December 2007. It's situated next to the Serebryany Bor nature reservation. The total span of the bridge is 1,460 m, of which 409.5 meters of roadway are suspended from the bridge's tower with the help of 72 cables.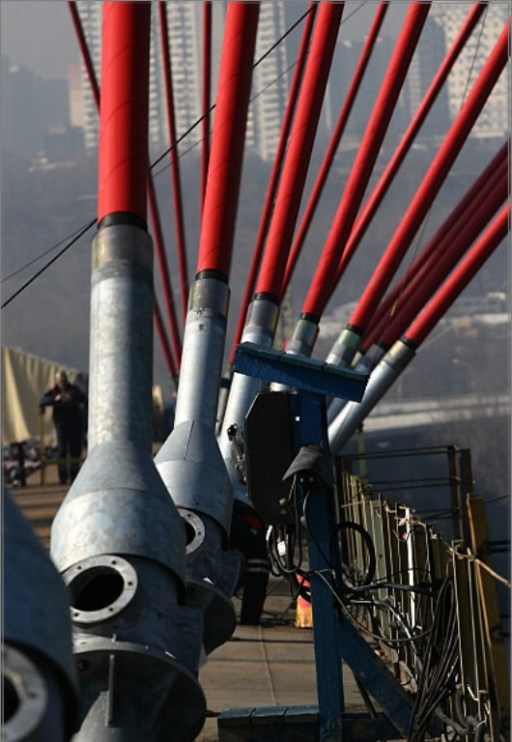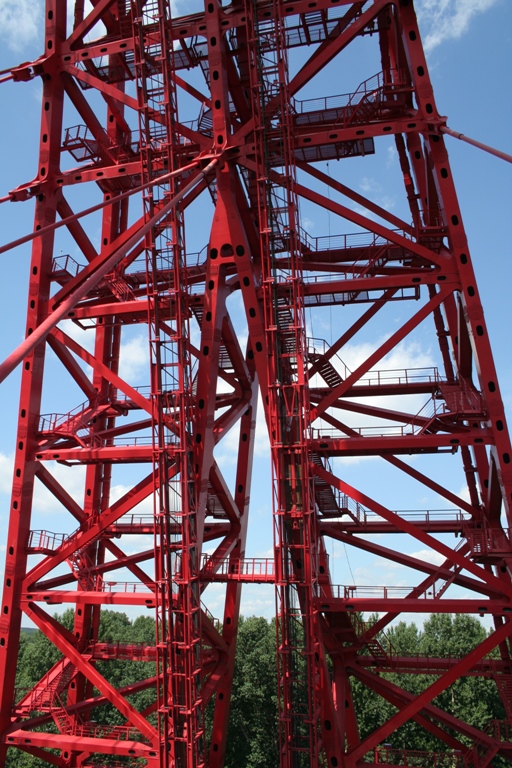 The bridge facility's main attraction will be an observation platform with a restaurant in the shape of a flying saucer suspended from an arched tower at a height of 87.3 meters. The restaurant will seat 100 people.
The restaurant will have two floors: one for the main hall and an observation deck, and the other one - for technical services. Visitors will be able to reach the restaurant in two lifts with panoramic windows and climate control systems.
Zhivopisny will be the longest cable bridge in Moscow and the third longest in Russia.
Sistema-Hals PSO received a gold medal at the Brussels International Show-Room for Innovation, Scientific Research and New Technologies for the bridge's innovative designs. The opening of the bridge eased the accessibility to MKAD (Moscow Ring Road).
Print
---
---
Comments: 0